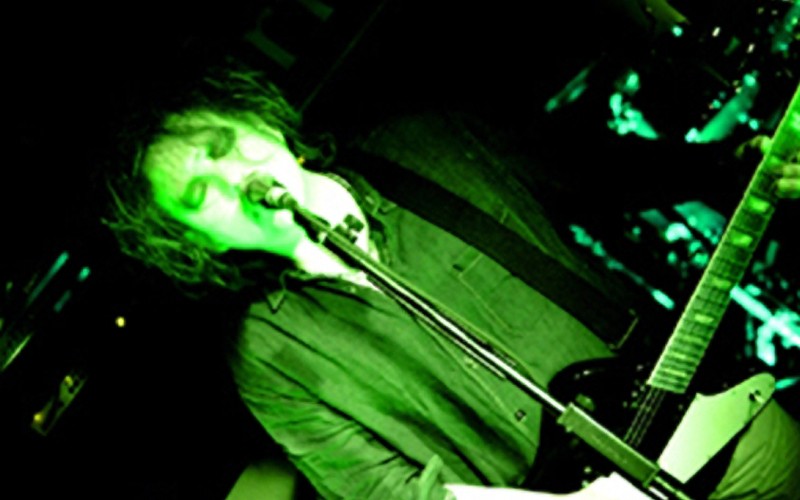 THE CURE: LIVE 8
16/06/05
The Cure will be closing the French Live 8 Show July 2nd at the Palais De Versailles near Paris – We are very happy to be a part of this historic event.
TICKET UPDATE:
The Versailles LIVE 8 organisers have informed us:
"The Paris Versailles Concert is Free – capacity is 220,000 people – SMS Contest will start Tuesday Morning – 20,000 winners will be placed in a kind of 'Golden Circle' as close as possible to the stage… the LIVE 8 Website will be updated by Monday."
MORE INFO FROM THE PROMOTERS…
For the phone 'LOTTERY': the SMS number is 73600 – the word LIVE – starting Sunday after midnight – in France we have the 3 operators ORANGE, SFR & BOUYGS (SFR is represented in England by Vodafone and Bouygs by T MOBILE) – this is only for the access to the 'Golden Circle'; all other tickets are free.