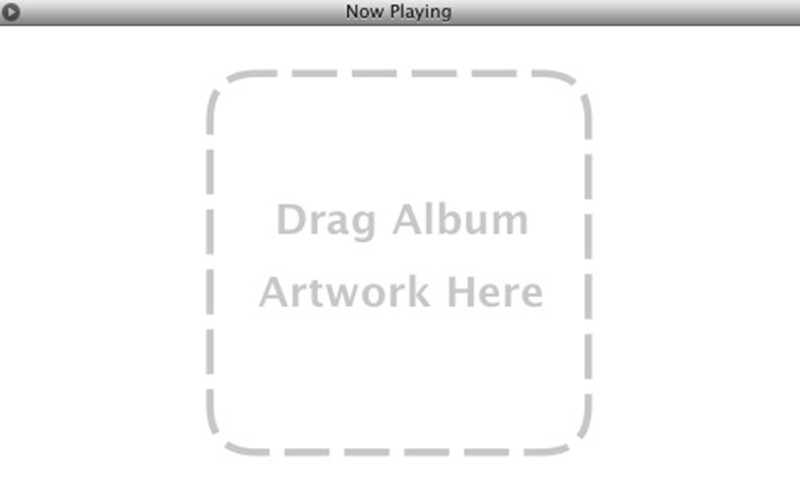 4:13 DREAM ITUNES BOOKLET
03/11/08
APOLOGIES TO THOSE THOUSANDS WHO BOUGHT 4:13 DREAM ON ITUNES AND DIDNT GET ANY ARTWORK OR BOOKLET
NEEDLESS TO SAY
IT WASNT INTENTIONAL
NOR WAS IT OUR FAULT
I HAVE BEEN TRYING TO GET IT FIXED…
BUT…
ITS MERELY DRIVEN ME TO ANOTHER EXPOSE OF THE KAFKAESQUE WORLD THE MIGHTY U MOVE IN…
AN EXAMPLE OF THE CORRESPONDENCE SO FAR?
>
TO:
<INSERT NAME HERE OF MAN HIGH UP THE MIGHTY U FOODCHAIN>
DO UMG HAVE SOMETHING AGAINST US?
PLEASE TELL ME!
AS I AM FINDING IT MORE AND MORE DIFFICULT TO RECONCILE THE DIFFICULTIES WE FACE IN OUR DEALINGS WITH THE COMPANY
"Due to an internal miscommunication the ?iTunes? version which has a different UPC was not scheduled which is why the booklet did not get delivered."
WHAT KIND OF "INTERNAL MISCOMMUNICATION"?
THE SAME KIND THAT HAD "HYPNAGOGIC STATES EP" UP ON ITUNES WITH THE WRONG TRACKLISTING AND SELLING @