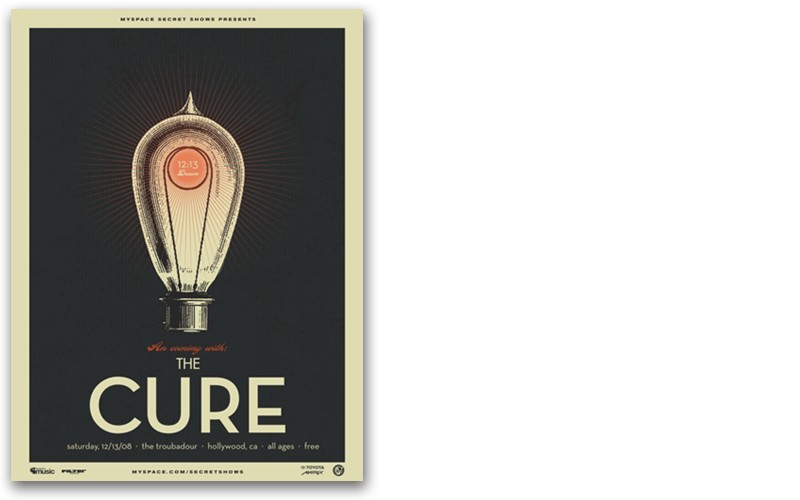 MYSPACE SECRET SHOW
14/12/08
SATURDAY DECEMBER 13, 2008
FREE! ALL AGES!
Doors @ 8:00 PM @ The Troubadour
9081 Santa Monica Boulevard West Hollywood, CA
(310) 276-1158
PLEASE NOTE:
There will be no line ups allowed before noon on Saturday.
If you line up before then, you will be asked to leave.
As always, this show is first come first served.