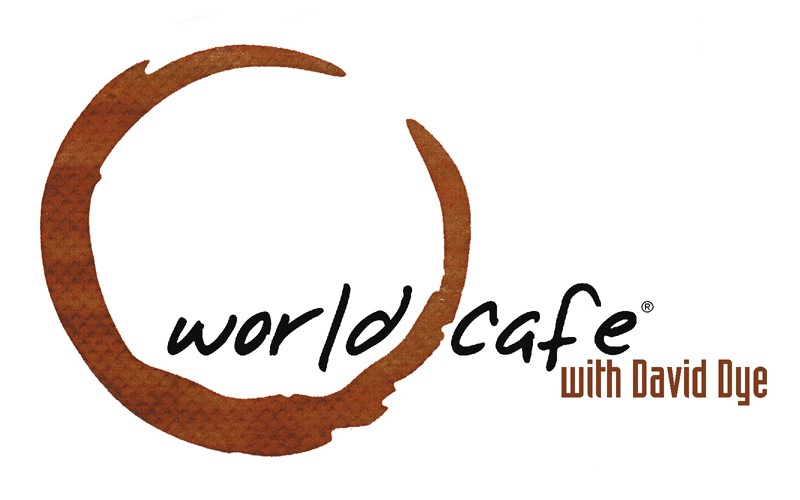 World Cafe Re-Broadcast The Cure (New Dates)
22/01/09
The World Cafe has altered its broadcast schedule and will be re-broadcasting the session with The Cure on Februarty 14, 2009 and Monday, February 16, 2009.
National Public Radio?s World Cafe with host David Dye can be heard on nearly 200 stations nationwide. Find your local station by scrolling to the bottom & choosing their state under "Find a Program Broadcast Time" when you click
HERE
.
? worldwide you can listen online to the WXPN/Philadelphia stream Monday through Friday, 2pm to 4pm Eastern Standard Time by clicking
HERE
.