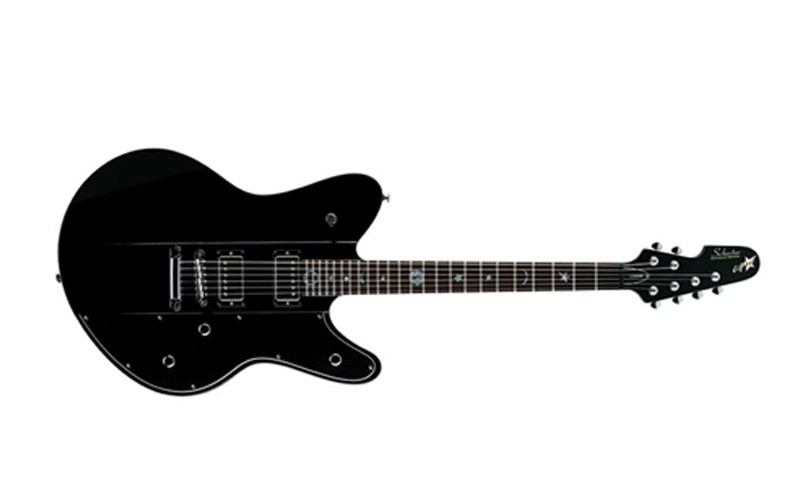 A PASSING THOUGHT
05/12/11
AFTER A FABULOUS SET OF SHOWS
AND STUFF BUBBLING AWAY IN THE BASEMENT…
AAAAAAAIIIIIEEEEEEEEE!
NOT SURE WHY I AM BOTHERING POSTING SOMETHING AS BANAL AS THIS…
I KNOW I KNOW
I SHOULDN'T EVER STOP AND SIGN (?!!)
BUT…
PLEASE!
$1,500 FOR A JUNK SHOP GUITAR ON EBAY JUST BECAUSE I SCRAWLED ON IT?
FFS!
PLEASE DONT BUY THIS JUNK!
IF YOU WANT A GUITAR – BUY AN ULTRACURE!
FOR WHAT ITS WORTH MY SIGNATURE IS ON THE TOP ALREADY…
(SO WHAT IF IT'S PRINTED ON? SO WHAT?!!)
http://www.schecterguitars.com/International/Products/Guitar/Robert-Smith-Ultra-Cure.aspx
ITS A GORGEOUS INSTRUMENT!
IT WILL BRING YOU YEARS OF PLEASURE!
(AND NO I DONT GET PAID BY SCHECTER TO SAY THIS! IN FACT QUITE THE REVERSE: SINCE SALE ONE EVERY CENT I WOULD OTHERWISE MAKE IS MATCHED BY SCHECTER (APPROX $100 ON EVERY ULTRACURE) AND SENT STRAIGHT TO AMNESTY INTERNATIONAL… SO NOT ONLY IS IT GORGEOUS AND REWARDING IN AND OF ITSELF – BUYING IT IS A CHARITABLE ACT!)
deep breath
MORE REWARDING POSTS IMMINENT
ONWARDS…
RS
PS
BESTIVAL CD/DIGITAL IS OUT TODAY – AND GUESS WHAT? IT TOO IS GORGEOUS AND REWARDING IN AND OF ITSELF – AND BUYING IT IS ANOTHER A CHARITABLE ACT! (ALL PROFITS TO IOW YOUTH TRUST http://www.iowyouthtrust.co.uk/)