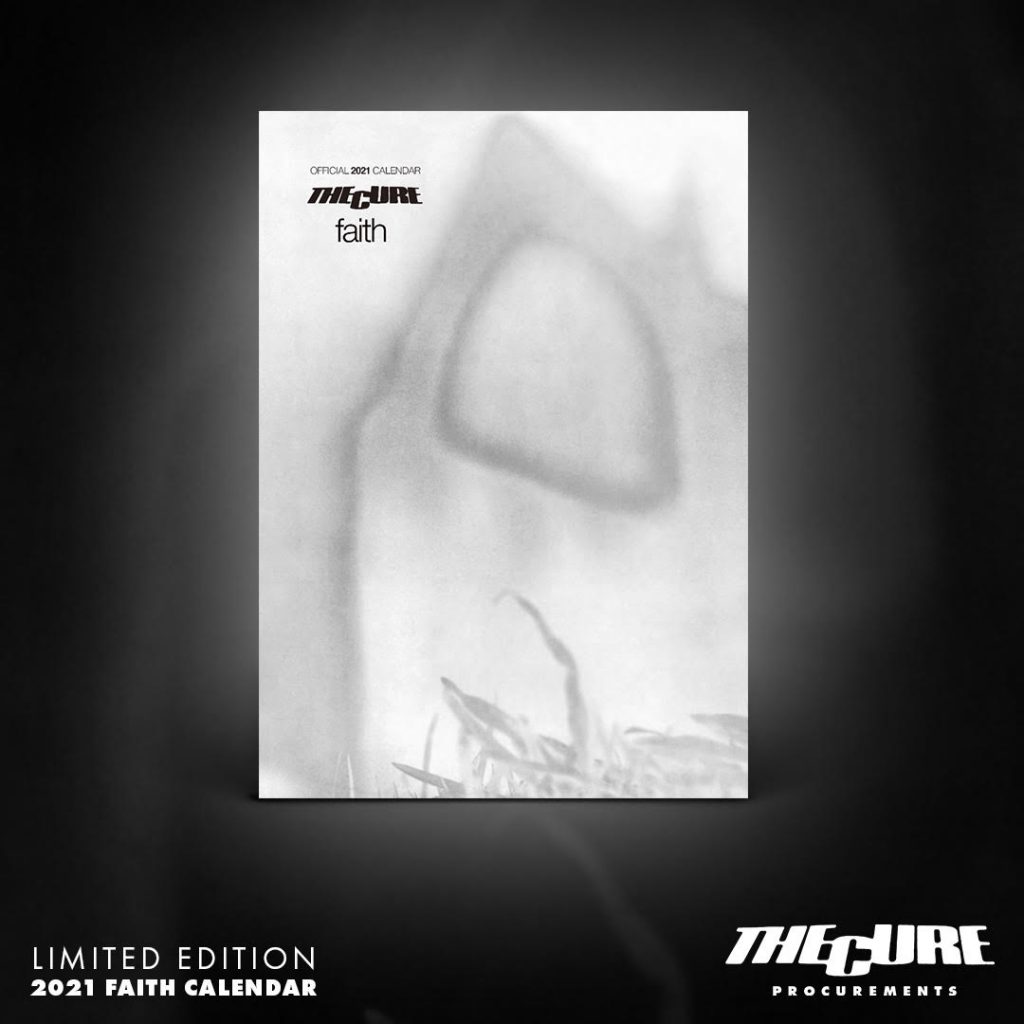 FAITH 2021 Calendar
25/11/20
ANNOUNCING THE 3RD INSTALMENT IN THE CURE'S 'ANNIVERSARY' CALENDAR SERIES. AFTER THREE IMAGINARY BOYS 2019 AND SEVENTEEN SECONDS 2020. HERE IS FAITH 2021 IN ALL ITS MONOCHROME GLORY.
CONTAINING MANY UNSEEN IMAGES FROM 1981
ASSEMBLED AND CREATED ONCE AGAIN BY ROBERT SMITH AND ANDY VELLA
CLICK TO BUY WHILE STOCKS LAST!