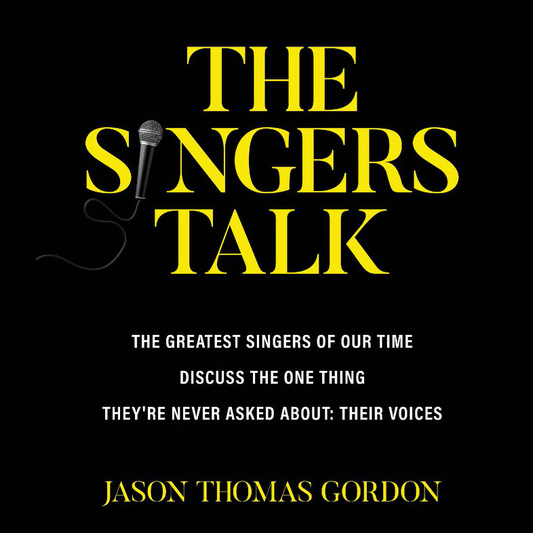 THE SINGERS TALK
13/09/23
Robert was honored to help the kids and families at St. Jude Children's Research Hospital by participating in a groundbreaking book called The Singers Talk.

Over 70 of your favorite singers discuss the one thing they're never asked about: their voices. This book is not only a survival guide for singers, but a backstage pass inside the vocal process for any music fan. Click here to purchase your copy: https://thesingerstalk.com/

100% of the writer's royalties will benefit St. Jude through their Music Gives campaign.