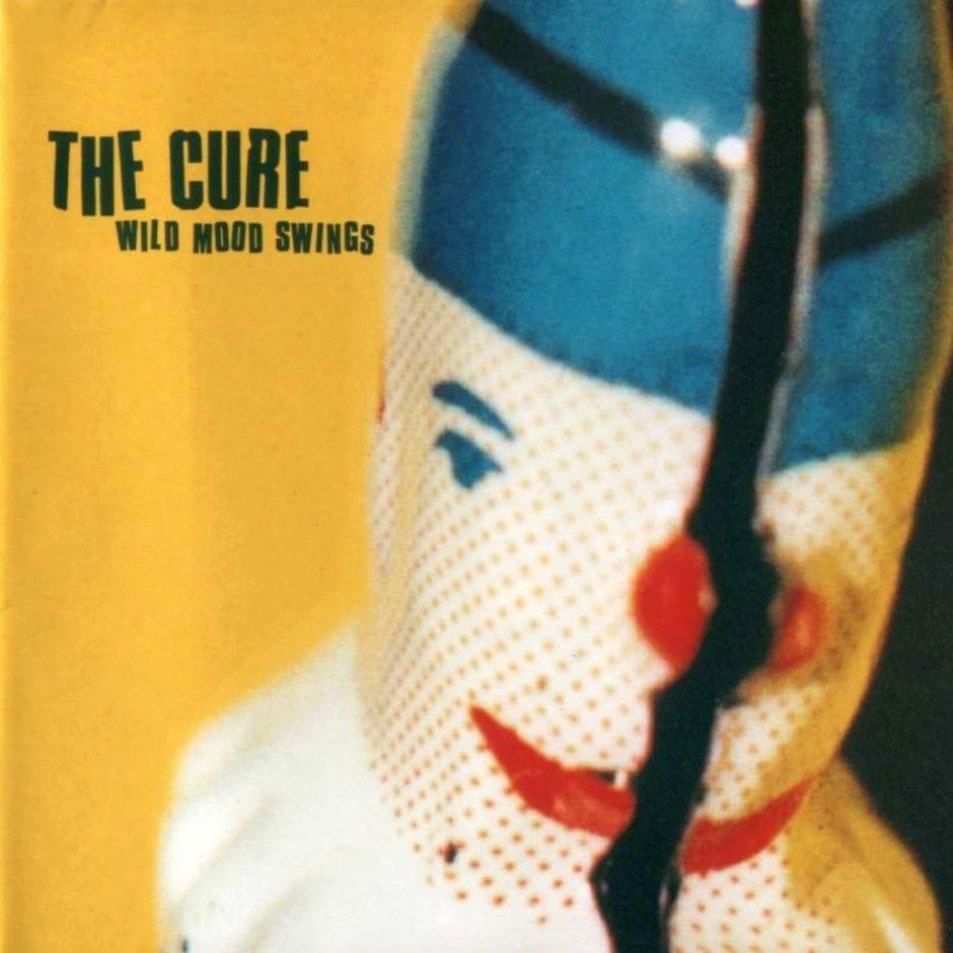 Wild Mood Swings
Label:
Fiction (UK) Elektra (U.S.)
Producer:
Steve Lyon, Robert Smith
8
Round & Round & Round
2:39
"

When we came back to do Wild Mood Swings, I got that sense of fun back. And it shows in the album; there are some pretty demented songs on there. But it was a shame, because it got slagged when it came out. Fans hated it as well. It's the only time I've been hugely disappointed.

"
Robert Smith